Our Sponsors - DVM
Dominican Values Still at the Forefront of an ECS Education!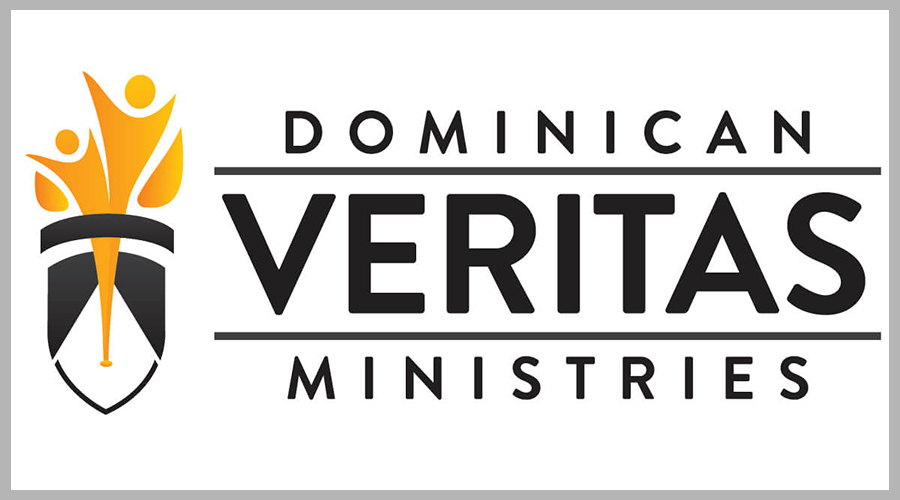 On September 1, 2023, PreK-12 schools sponsored by the Dominican Sisters of Sinsinawa, and two other Dominican congregations, transferred sponsorship to the newly formed Dominican Veritas Ministries. In a visionary move, Dominican sisters from several orders petitioned the pope to set up an organization that would act to ensure the Dominican charisma lived on in its PreK-12 schools. From this request, Dominican Veritas Ministries was created.
The first cohort of schools to be sponsored by Dominican Veritas Ministries (DVM) will be the five schools currently sponsored by the Sinsinawa sisters. They include: Edgewood Campus School, Edgewood High School, Dominican High School (Milwaukee), Bethlehem Academy (MN), and Trinity High School (IL). Also joining DVM will be two schools sponsored by the Adrian Dominicans from Adrian, Michigan and two schools sponsored by the Houston Dominicans in Texas.
We remain part of the Dominican community and still honor the Sinsinawa sisters in all that we do and say. We are grateful for their dedication and commitment to their sponsored schools. The Dominican Sisters of Sinsinawa have taught the values of seeking truth, practicing compassion, exercising justice, building community, and promoting partnership at Edgewood Campus School for more than 140 years. Through Dominican Veritas Ministries, these values will live on ensuring that an inclusive and caring environment remains for generations to come. Academic excellence is first among all things and is the rock on which ECS fulfills our service to the community. We are grateful to the sisters and excited for the future with DVM.