Middle School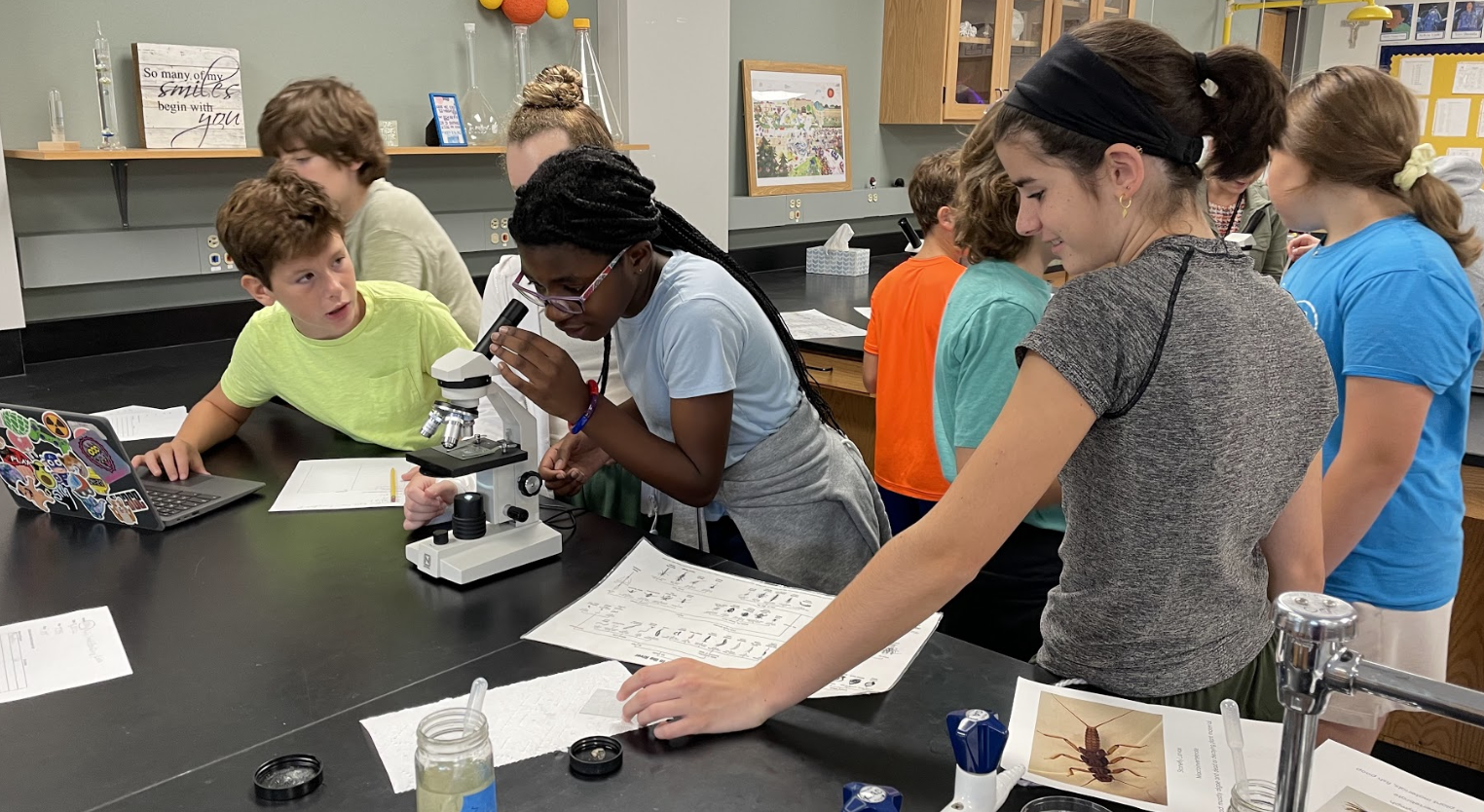 MIDDLE SCHOOL (GRADES 6-8)
THE EXPERIENCE
The Dominican mission for our middle school scholars is grounded in supporting each student's discovery of their personal truth. This truth encompasses their spiritual, intellectual, emotional, physical, and social growth. Parent partners are integral in this adolescent journey, while the faculty and staff at Edgewood Campus School provide mentoring, guidance, and engaging academics.
Our middle school shifts teachers into content specialist roles; the teachers are advanced content specialists that developmentally respect adolescent development. Students enjoy the increased freedoms and corresponding age-appropriate repsonsibilities. Academics evolve from whole group models to more needs-based differentiated programming.
THE CURRICULUM
Edgewood Campus School instruction is advanced and rigorous. In middle school, if high-level academic performance is evident, scholars are able to advance grade levels in both math and languages. In grades 7 and 8, this may involve enrolling in Edgewood High School level course work.
All middle school students are given varied and numerous academic opportunities to express their individuality, academic gifts, and personal strengths. Our middle school program is a culmination of years of meaningful curriculum experiences that encourage individual strengths and build necessary skills for each student we encounter.