Family Handbook
ECS FAMILY & STUDENT HANDBOOK
The heartbeat of our school is synchronized to the educational values of the Sinsinawa Dominican Sisters: truth, compassion, justice, community, and partnership. We challenge our students to reach their fullest potential as we nurture their desire to learn. We believe that all children are capable of greatness, and we strive to instill a lifelong love of learning and the foundation necessary to become caring, competent, and service-oriented individuals.
Please refer to our Edgewood Campus School Family Handbook for information on classroom rules, codes of conduct, school policies, dress code, procedures, additional forms, and more.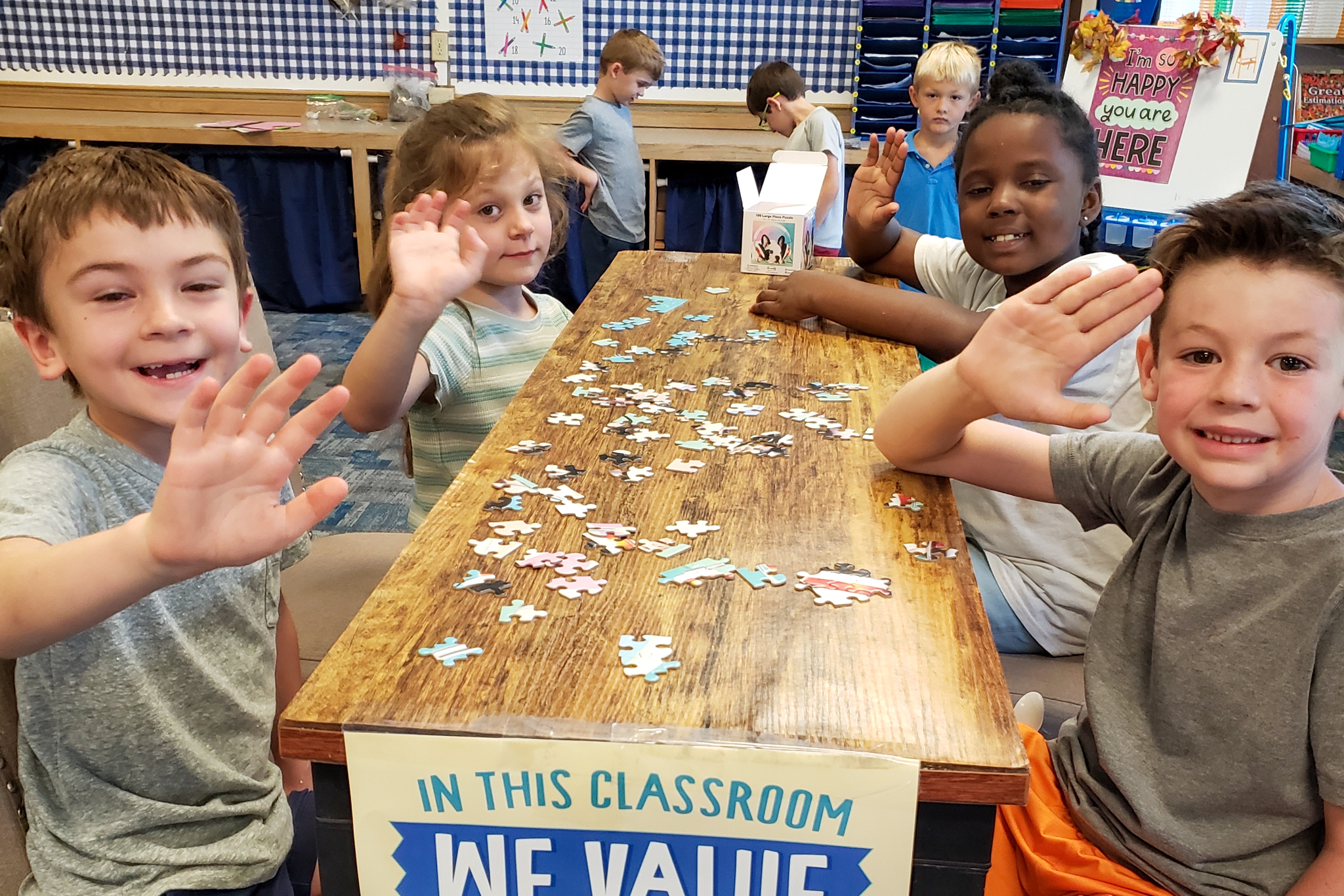 ECS HANDBOOK
View the Edgewood Campus School Family Handbook here.