Intermediate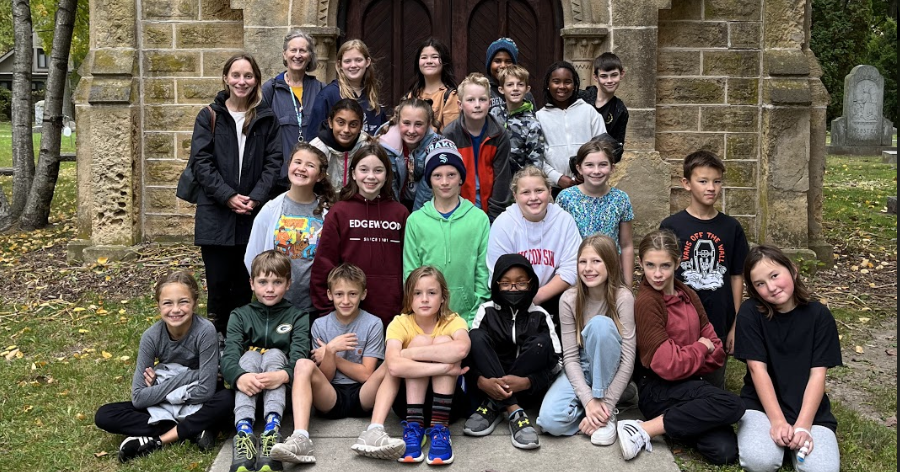 INTERMEDIATE (Grades 3-5)
THE EXPERIENCE
Our intermediate scholars experience exciting growth and development! During these important years, students advance spiritually, physically, socially, and emotionally while they prepare for middle school. Our goal is to have students become more responsible for their own work and actions. We encourage them to explore, question, and advocate for themselves. During these years, our teaching approach transitions from directed learning to guided learning, thus allowing each student to reach their fullest potential.
THE CURRICULUM
Academics shift from learning foundations to applying skills. Intermediate scholars learn to defend opinions, research, document science labs, express themselves in written form, and to verbally express and articulate their ideas and thoughts. The value of finding their personal truth is growing through their interactions, lab experiences, reading, discussions, writing, research, and interpersonal interactions.
With the increased responsibilities come increased opportunities; intermediate students may elect to participate in the athletic programs, student government, Math 24 challenges, and band programs. Scholars are the service leaders in our K4-5 building, and their community-minded ideas and projects serve as inspiration for their primary peers.