Student Drop Off/Pickup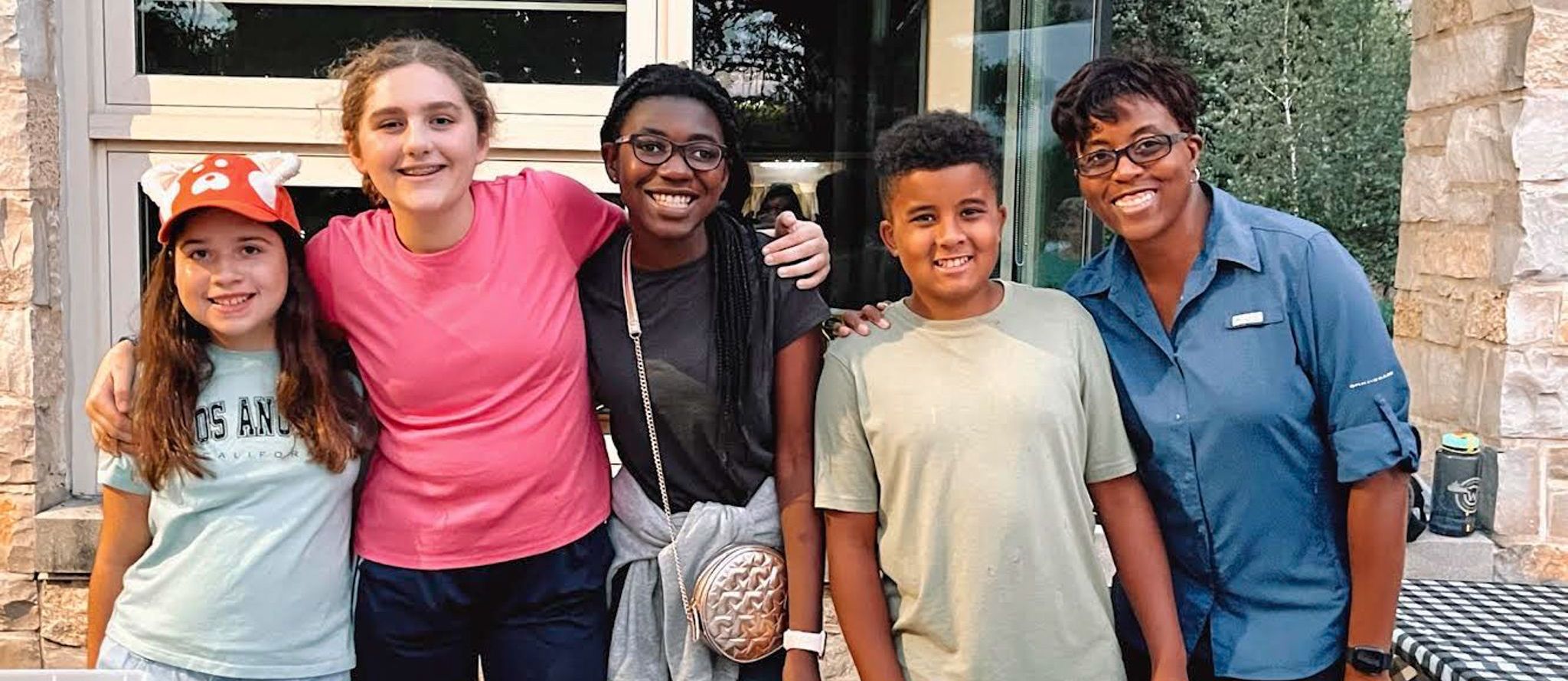 STUDENT DROP OFF/PICKUP INFORMATION
IMPORTANT: Do not park in the college or high school lots without permission.
MORNING DROP OFF PROCEDURE
Pull as far around the circle as you can so that others may pull in behind you; please do not arrive prior to 7:45 AM.
When students are exiting your vehicle, please have them exit on the passenger side so that they are on the sidewalk.
Do not pass cars that have stopped to let their students out.
Do not leave your car unattended if you are dropping off in the circle. Ideally, it would help if you did not get out of your car in the circle. Staff will assist your child to exit the vehicle.
AFTERNOON PICKUP PROCEDURE
DO NOT ARRIVE FOR CAR LINE PICK UP PRIOR TO 2:40 PM. DOING SO BLOCKS HIGH SCHOOL AND COLLEGE PARKING ACCESS.
Please wait patiently in the pick-up line and follow the teachers' directions when you are asked to move up in the circle.
Display your family card with your last name (K4-5) or three digit code (6th- 8th).
Wait until the cars ahead of you pull out. Do not try to pull around them.
Do not park in the parking lot and wait for your children to come to you instead of waiting for them in the pick-up line.
Do not double park or park in the turnaround spaces in the parking lot.
Do not park your car in the pick-up line and enter the school to pick up your children.
Do not pick up or drop your children off in the College or Edgedome parking lots.
Thank you for your cooperation in helping us maintain a safe and efficient drop offs/pickups for students, parents, and staff.