Our Faith

FAITH & RELIGION AT ECS
Edgewood Campus School is a Catholic School in the Roman Catholic Diocese of Madison. As a Catholic School, we teach and promote our Catholic faith. Catholic Doctrine in the tradition of the Dominican Sisters of Sinsinawa is taught and integrated into academic subjects. Handing down the gift of our Dominican Sisters' Catholic faith is a key part of our mission.
RELIGIOUS GATHERINGS, LITURGIES & SERVICES
While enrolled at Edgewood Campus School, students will regularly participate in religious gatherings and services (responses, singing, etc.) held at St. Joseph's Chapel. Non-Catholic students do not receive communion during mass, but are encouraged to approach the altar for a special blessing.
RELIGIOUS CURRICULUM
The curriculum at Edgewood Campus School provides instruction based upon Catholic, Christian theology. All students, regardless of religious orientation, participate in daily prayers, classroom instruction, and the liturgical life of the school.
SACRAMENTAL PREPARATION
The preparation to receive the sacraments of Holy Eucharist and Reconciliation takes place in the second grade classroom; however, the first reception of these sacraments should take place in your parish. Each May, Edgewood Campus School hosts a celebratory liturgy for students who have received the sacrament(s) in their parishes.
FAITH THROUGH SERVICE
As part of our commitment to the Sinsinawa Dominican tradition of showing faith through action, all students at Edgewood Campus School participate in acts of Christian service. Service projects are organized by school staff, and parents may be asked to assist with projects. As students are mature in their faith, they learn to take a more proactive and independent approach to service, and are free to choose from an array of service opportunities. Middle School students are required to give community service each year (6th grade- 5 hours of service; 7th- 10 hours of service; 8th- 15 hours of service).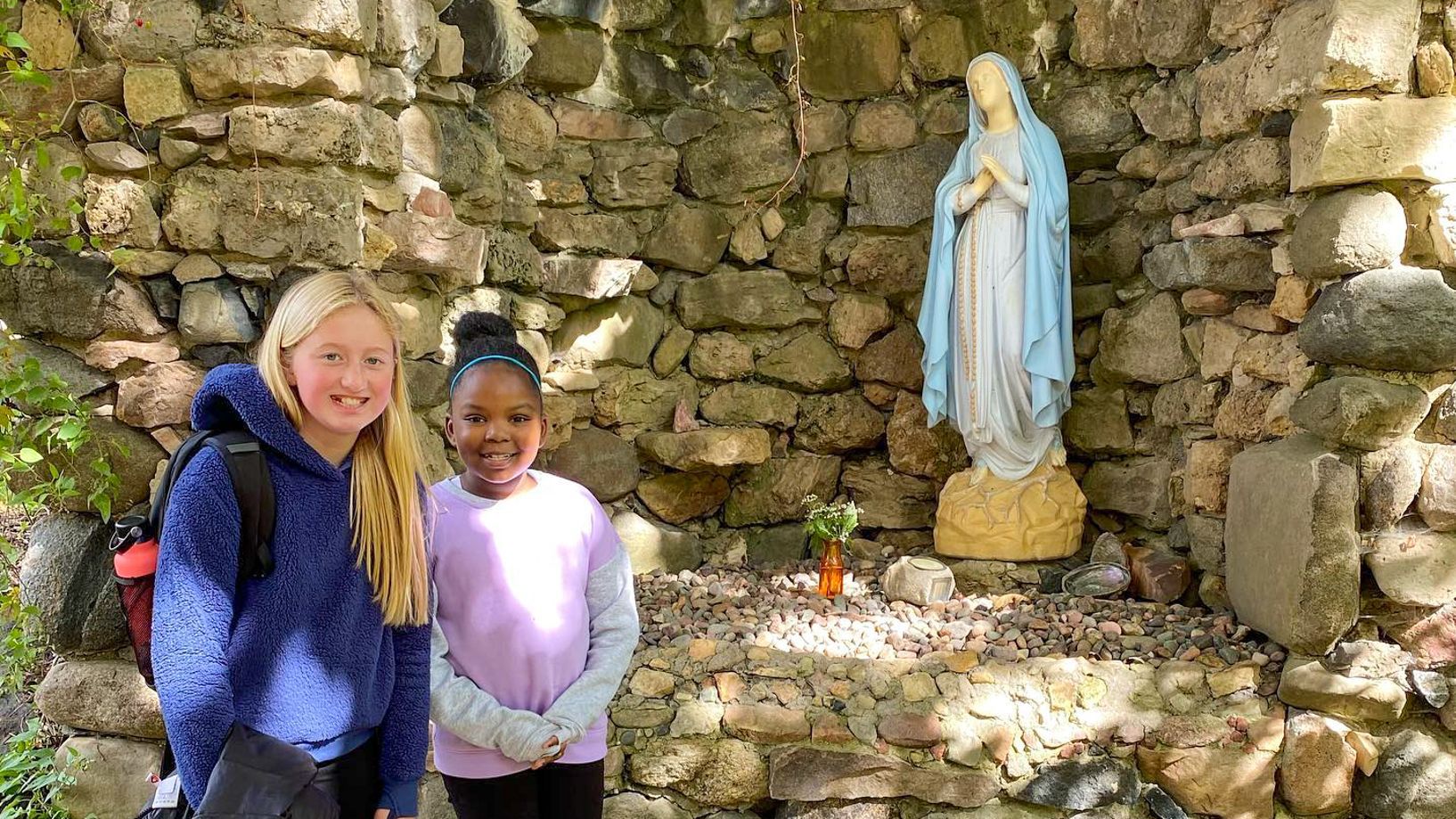 DIOCESE OF MADISON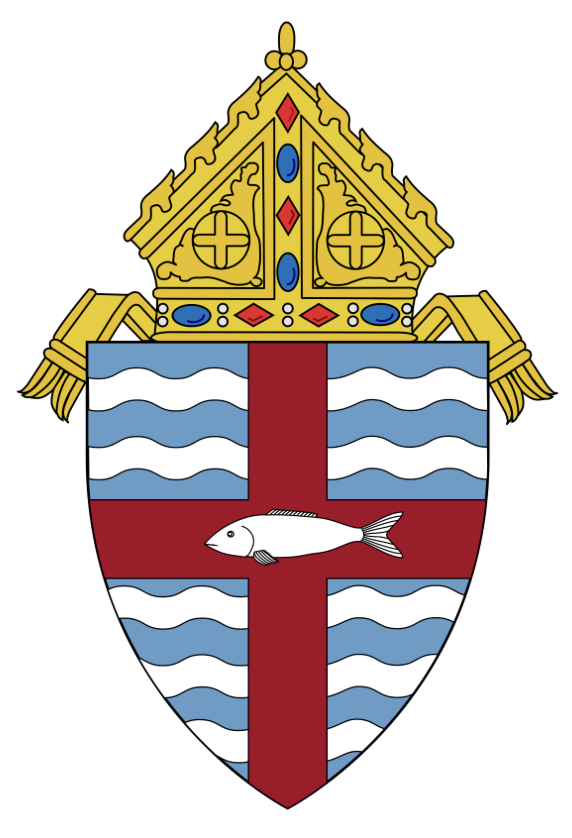 Edgewood Campus School is a Catholic School within the Roman Catholic Diocese of Madison.