Academics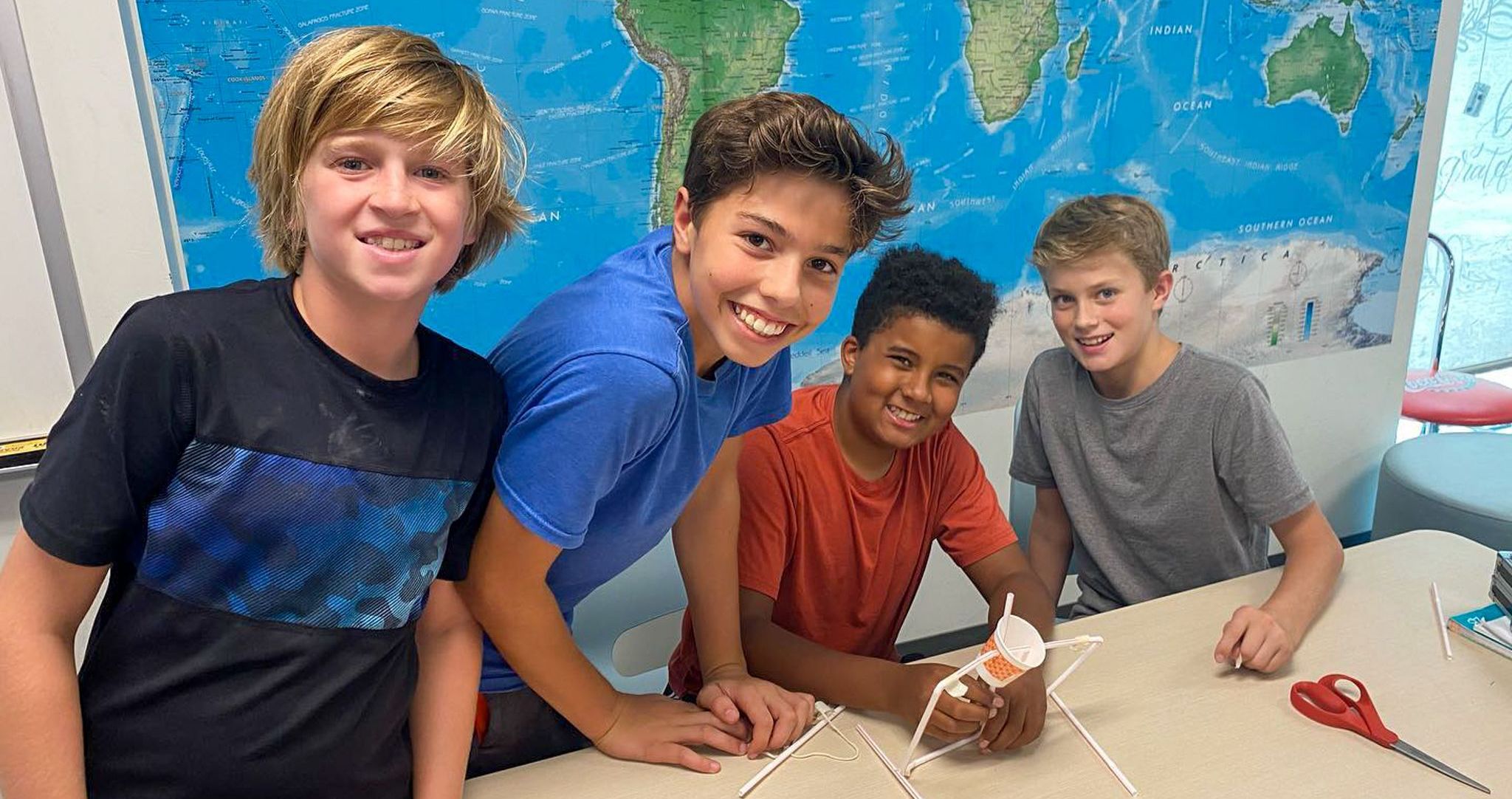 ACADEMICS OVERVIEW
Edgewood Campus School is a progressive, private, Catholic 4K - 8th grade school that offers a well-rounded and rigorous education. We are committed to deepening knowledge, honoring individuality, enhancing personal awareness, fostering strength of character, and building global connections.
Calendar, Conferences & Report Cards
Our school runs on a trimester calendar that divides the academic year into three sessions: fall, winter, and spring. Each trimester is 12 weeks long. Formal parent/teacher/student conferences are held at the end of the first trimester. Report cards are issued at the end of each trimester; students in the kindergartens and primary grades receive symbols that represent their progress, and learners in grades three through eight are on the ABC grading scale.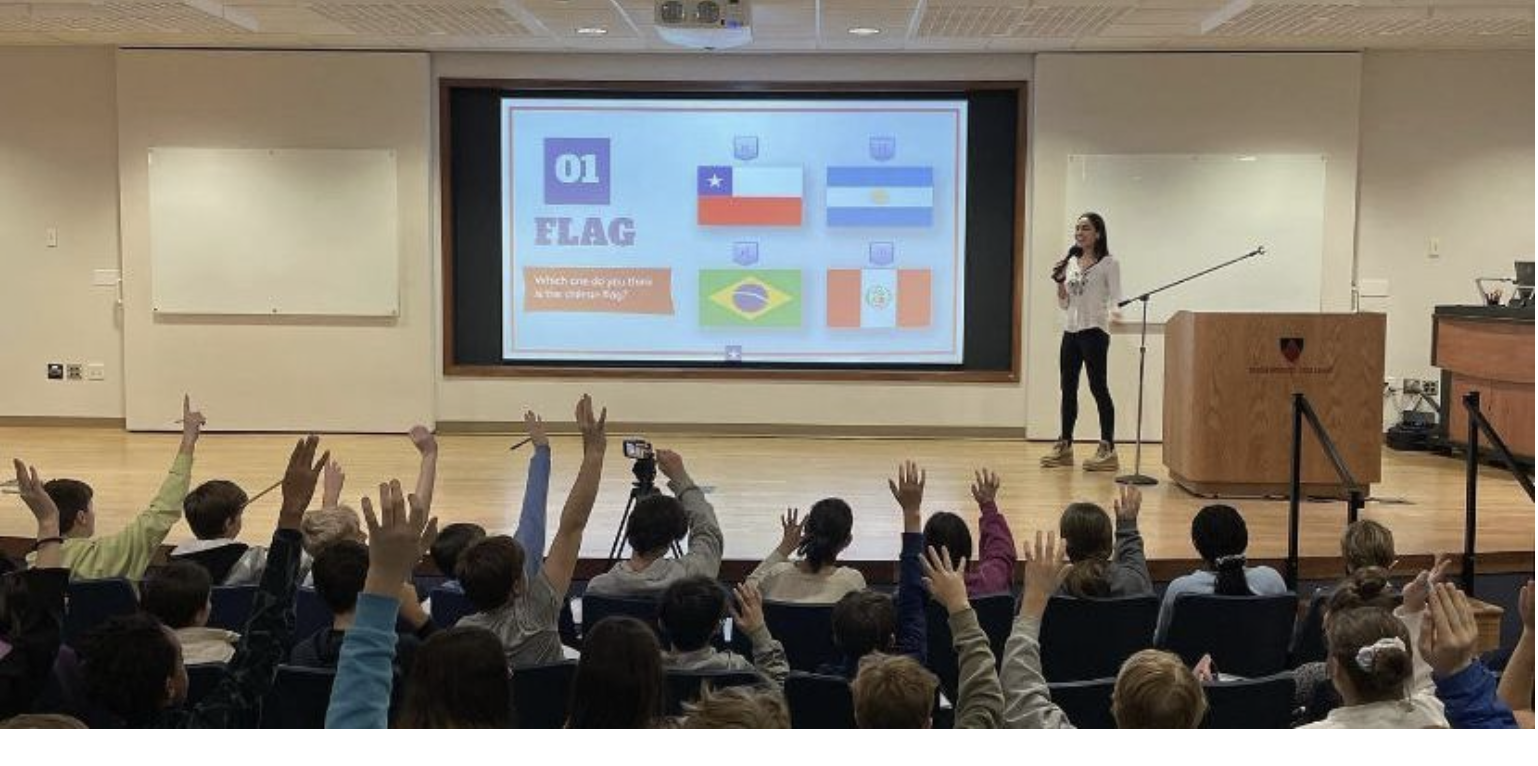 Standardized Testing
Students in grades 4K through 8 take the Renaissance STAR 360 assessment in September, January and May. This assessment is used to track student progress and growth over time; it is also important for our administrators to have a comparison of our students to other students across the nation. This test is one of many resources we use to guide instructional planning, track student growth, and report individual student progress to families.
The test results for math and reading are used as a data point for intervention programming or advanced placement in programs such as Northwestern University's Midwest Talent Search and Duke TIP Schools are not ranked or compared in the Diocese. Edgewood Campus School abides by the Wisconsin Student Records and Confidentiality Guidelines.
ECS Handbook
View the Edgewood Campus School Family Handbook here.