Giving Campaigns
ECS GREATEST NEEDS FUND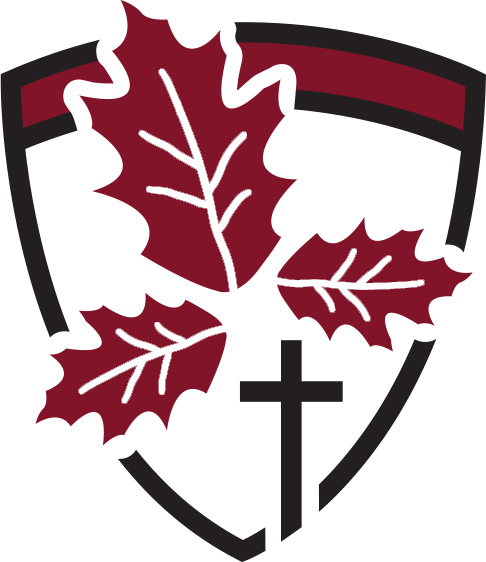 Edgewood Campus School works to assure that every child is safe, supported, and academically challenged. Thank you for considering a donation to this unrestricted fund; your donation will be used to cover unexpected costs incurred during the 2022-2023 school year. To donate to Edgewood Campus School's Greatest Needs 2022-2023, please click here.
SR. KATHLEEN MALONE TUITION ASSISTANCE FUND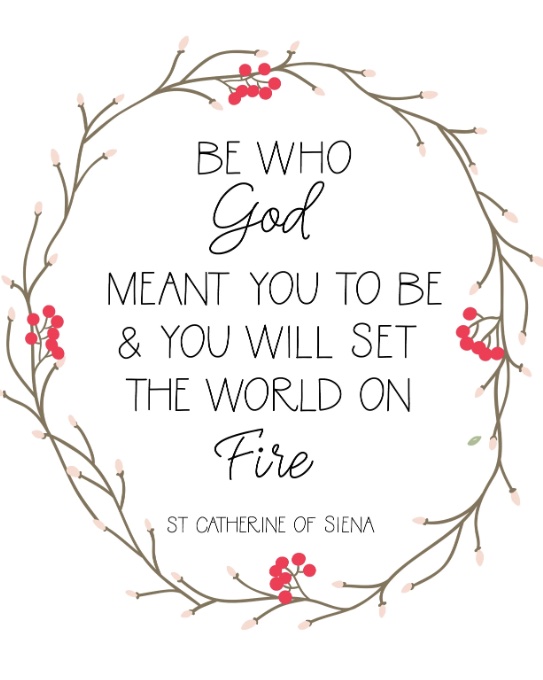 We want to ignite a flame of hope! Through the Sister Kathleen Malone Tuition Assistance Fund we hope to directly offer tuition assistance for those who qualify for financial aid. Your donation to this worthy, mission-driven fund will help both present and new students attend Edgewood Campus School whose families are experiencing financial disparity or hardships. Your donation will inspire hope and set a child on a path to "be who they were meant to be". To donate to the Sr. Kathleen Malone Tuition Assistance Fund, please click here.
Dominican Sisters of Sinsinawa: Mission Forward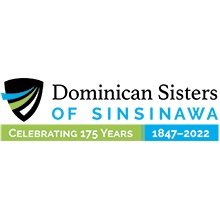 We encourage you to donate towards the Dominican Sisters of Sinsinawa's Mission Forward capital campaign. For 175 years, the mission to preach and teach the Gospel has guided the sisters in their daily lives. The capital campaign celebrates the sisters' rich history of making a difference in the community and in the world while presenting a path forward for their mission to continue. There would be no Edgewood Schools without the Sisters; their determination, mission, guidance, and fortitude over the past 141 years has been our guiding light.
As an apostolic religious congregation, the Sinsinawa Dominicans engage in many and varied ministries of preaching and teaching. The Congregation sponsors educational institutions, and board members, administration, faculty/staff from all institutions articulate five values (Truth, Justice, Compassion, Community, and Partnership) that they feel represent Sinsinawa Dominican educational institutions the best. By integrating the mission of the institution and these values into all aspects of the school, the board members, administration, and faculty/staff strive to carry out the mission of the Sinsinawa Dominicans.